Ready to redefine what dentistry means to you?
Sign up now for our grand opening.
Welcome to
Dental Haus Germantown
Dental Care With a Modern Touch
As the founder of Clint Newman, DDS, an established and reputable dental practice in Nashville, Tennessee,
Dr. Newman
is excited to invite patients to Dental Haus Germantown, his third modern elite service dental studio. Located in the newly developed, up-and-coming area of
Germantown
, the new state-of-the-art practice is
set across the street from one of Nashville's most anticipated developments, The Neuhoff complex. This breathtaking new development is geared to embody Nashville's "effortless cool." Dental Haus Germantown is founded on the guiding principles of outstanding patient care and thorough communication.
Meet the Team
at Dental Haus Germantown
"It was the best dental cleaning I've ever had."
Find Out Why Patients Love Us
Going to the dentist is probably one of my least favorite things to do. The staff and Dr. Harris were extremely welcoming and made me feel extremely comfortable. They were empathetic and worked with me to formulate a realistic plan. Overall, I had a great experience!
View On Google
I had a wonderful experience! I relocated to Nashville and scheduled an appointment after reading so many positive reviews. The office and staff were amazing and welcoming, parking was easy, and it was the best dental cleaning I've ever had.
View On Google
Schedule Your Cleaning and Exam
We'd Love to Meet You
We're welcoming new patients
at our modern, state-of-the-art facility,
serving the Germantown neighborhood and Nashville, TN.
New patient visits include complimentary teeth whitening.
Meet Clint Newman, DDS
The Preferred Dental Care Provider of the Tennessee Titans
A dedicated Nashville, TN, dentist who has practiced dentistry since 2001, Dr. Newman received his bachelor's degree from the University of Tennessee, Knoxville in 1997. As an undergraduate student, Dr. Newman played men's basketball from 1993 to 1997. In 2001, Dr. Newman graduated from the University of Tennessee College of Dentistry. Following graduation, he moved to Nashville, TN, where for nearly two decades, he has provided the local community with top-class dental care. Dr. Newman also founded Gulch Dental Studio, located between downtown Nashville and the world-famous Music Row.
When it comes to aesthetic dentistry in Nashville, TN, Dr. Newman is second-to-none. In fact, the Tennessee Titans trust their smiles to his skilled hands. Because he is the preferred provider to the team, you can rest assured our standards will surpass your expectations.
In addition to these distinctions, Dr. Newman is committed to providing care to underserved local communities. Dr. Newman is an active member of a number of professional associations and organizations, including the American Dental Association (ADA), the American Academy of Cosmetic Dentistry (AACD), and the Nashville Dental Society (NDS).
Meet John-Morgan Correll, DMD
Friendly & Committed to Excellence
Dr. Correll is a dentist who strives to help each patient feel welcome and at ease during their visits with us. His goal is to help you achieve a healthy smile that makes you feel great about yourself on a day-to-day basis. Dr. Correll's friendly demeanor, eye for detail, and commitment to excellence are key to providing the ultimate dental experience for our patients.
Dr. Correll received his dental degree from the University of Kentucky College of Dentistry. He is affiliated with several prestigious organizations, such as the American Dental Association and the American College of Prosthodontists.
A State-of-the-art Practice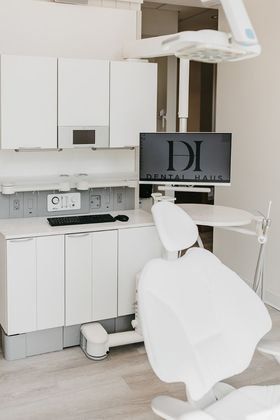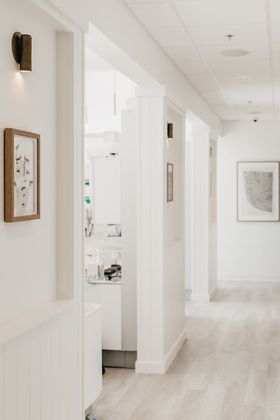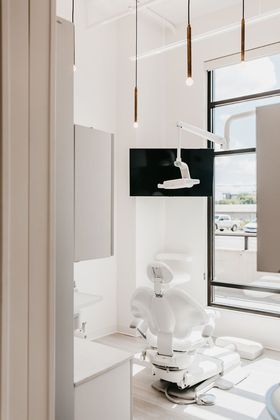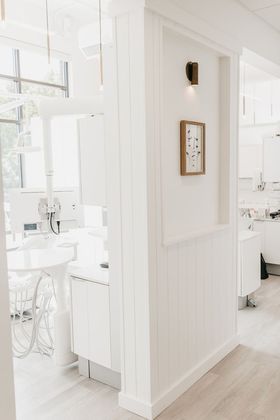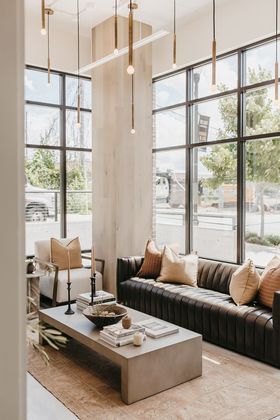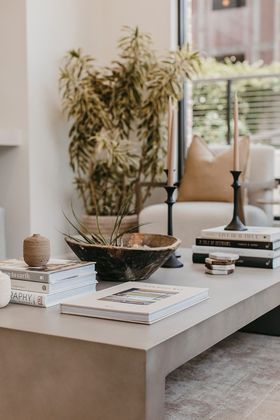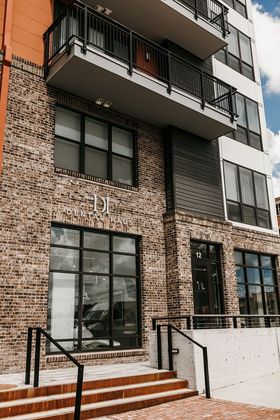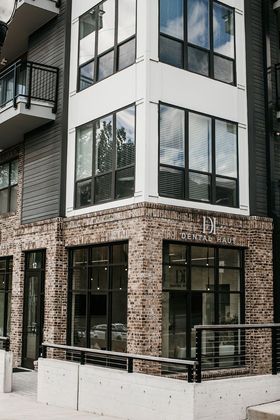 Meet our world-class team





Taking Down the Barriers to Better Oral Health
Dental Haus Germantown strives to erase the obstacles that keep people from getting the dental care they deserve and the benefits of better health. That includes replacing traditional, uncomfortable dental methods with new techniques that dial down the stress and discomfort that make people put off scheduling an appointment with the dentist.
The Soft Side of High-Tech: Comfort
Our Germantown practice goes out of its way to make sure patients are as comfortable as possible. This includes an emphasis on investing in the latest dental technology that improves diagnoses and makes treatment faster and more comfortable.
Our innovative CEREC® Primescan is an intraoral scanner that creates an extremely detailed and accurate impression of your teeth.
If memories of gagging on a tray of gooey impression material have kept you from making a dental appointment, you can set those concerns aside at our practice and put yourself on the path to better health.
Putting You in the Mood
This isn't your typical dental office. Our practice in Germantown envelopes patients in a calming, white-on-white ambiance with a soothing mix of metal, wood, and stone.
When you step through our doors, we introduce you to a new kind of dentistry, one where the surroundings and professional staff are all there to put you at ease.
We take the time to listen to your concerns and will carefully explain care options so that you feel comfortable making decisions about your oral health. At this dental practice, one in a trio of elite dental practices by Dr. Clint Newman, you are the focus.
Expertise and Professionalism
"The expertise and professionalism of Dr. Newman and his 6-star team is impressive. The offices are beautiful with convenient locations. I am so fortunate to have found him. I am one happy patient for life!"

Judith A.
Dr. Newman Featured on The Doctors
The Best General Dentist & Cosmetic Dentist in Germantown
Take a Look Around
Our Office